Awards! Awards!
I hope you all enjoy this wonderful Awards page. Now that the site is up and running again I hope to be receiving many more Awards from you great cats!

Anyways, here they are: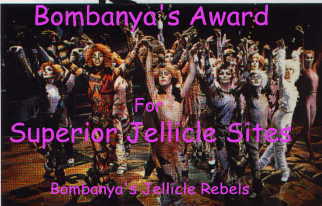 Thank you to Bombanya's Jellicle Rebels for this one!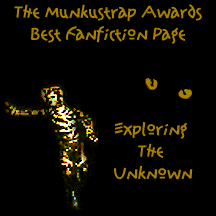 This award was given to me by MunkustrapKitty! And I didn't even know about it until I stumbled onto his page! Just goes to show how ignorant I am! Thanks to everyone who voted for me! A real pleasant surprise!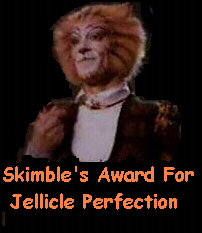 I received this award from Skimble's Station for "Jellicle Perfection!"
This award was from Catskill's Herbs and Spice, a fellow teamate in the Site Fights!